My Story
I believe in what I offer because of my experiences – because I was the "what if".
When I nearly died, I was in my prime.
I was 25 years old. I worked out regularly and I ate a healthy diet, but one day, my lungs were filling up with fluid. My kidneys were failing and my heart couldn't push the blood to where it needed to go.
The situation was grave and the doctors were afraid that I wouldn't even last the night. Immediately, I had emergency surgery, but even then, I went into a coma. It was a nightmare.
About Me
I want to help you plan for the what ifs now so your family doesn't have to when it's time, having my insurance and powers of attorney ready took care of me. My family and I were so grateful I was prepared.
My clients come first, always:
•  Protecting client's families since 2015
•  Licensed in 47 states.
•  Helped over 5,000 clients.
•  Handled over 90 death claims.
•  Not exclusive to one carrier/company.
Learn how insurance can protect you and your loved ones by speaking with me, and together, we can customize the right program for you.
Alex shops over 100 different
companies for your best offer.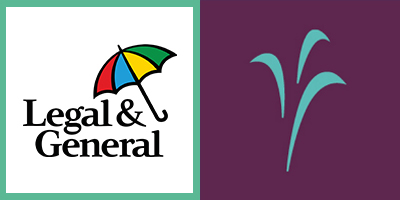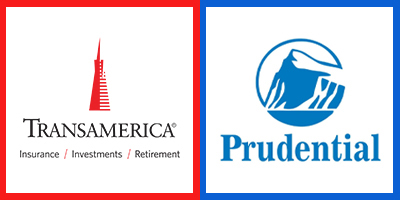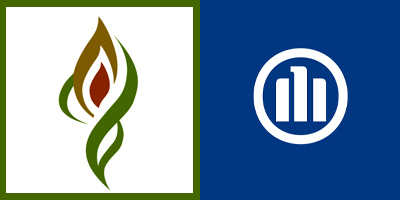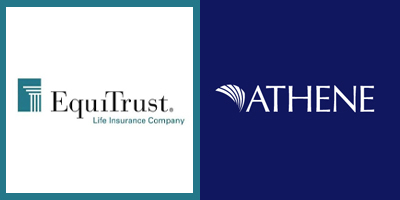 Services Offered
These four types are recommended by most financial experts:
Client's Testimonials
Alex cares about his clients. He answered every single one of my questions and made sure that I didn't have any doubts. He kept me updated by email and phone and was always there when I needed something.

I found Alex to be very knowledgeable and very easy to work with. He kept me informed at every step of the process and made sure that I knew what I was purchasing. I felt certain in my choices.
Alex was both friendly and informed. He made recommendations based on my situation, but I never felt pressured to buy. He thought of me as a person and not as a dollar bill.
I thought I knew about insurance until I spoke with Alex. He stayed on the phone with me for over an hour to make sure that I knew what I was getting into. I cannot recommend him enough.
Get in Touch
Learn how insurance can protect you and your loved ones by getting in touch with me.
E-mail
alex@alexzabaski.com